The Home & Cottage Expo offers a great variety of exhibitors based both locally and from far away.
2020 Exhibitors
Coming soon!
2019 Exhibitors
This Exhibitor List will be updated on an ongoing basis.
Great Lakes Concrete
Docks Unlimited
Precision Deck and Fence
AM Roofing
Cleancare Services
Woodland Horizon Ltd
Buchner Manufacturing
free-light
IsoMatrixx Insulated Concrete Forms
Century 21 In-Studio Realty Inc., Brokerage
Wilton Sanitation Inc
eHomes Realty Ltd
MSD Inc.
Water Depot
The Old Barn Polished Stone Creations
Postech Grey Bruce
Cook's Plumbing & Heating Inc.
Shouldice Designer Stone & Fusion Stone
GreyBruceTrades.ca
Naylor Systems Inc.
The Water Store
Budget Blinds of Owen Sound
Vas Farkavec Design
Student Works Painting
Stoltz Sales & Service
Topnotch Furniture
Scenic City Order of Good Cheer
Owen Sound Ledgerock Limited
McMillen Electric and Complete Home Inspections
Lakeview RV Centre
Gas Plus
Grey Bruce Lasik
The Fyre Place & Patio Shop
Tie Boss (RJS Sales Ltd.)
Cornerstone Family Chiropractic
Rob Poechman Siding
Bathtub King Refinishing
SUNTRAIL Source For Adventure
Miller's Home Hardware Building Centre
Ontario Flag and Pole
Sun Life Financial - Alissa Angel
VanDolder's Home Team - Custom Exteriors
OnTrack Door Systems Canada Inc.
Chestnut Park Real Estate Limited, Brokerage
Mitchell Pool Care
Baywest Mitsubishi
LeafFilter Gutter Protecton
Mac Taylor Corporation
Doug & Tricia Pool, RE/MAX Grey Bruce Realty
Fulfords: Kitchenware - Bathware - Hardware
DL Distributing
Superior Waterproofing Solutions
Craig McDonald Reddon Insurance Broker LTD
Hy-Grade Steel Roofing
Titanium Exclusive Cookware Inc.
Kingsmen Kustoms
Cobble Beach Golf Resort Community
Clarke Basement Systems
Interlock Industries (Ont.) Inc.
Rintoul's Pools & Hot Tubs
Leon's Furniture Owen Sound
South Bruce Flooring
HomeLife Bayside Realty Ltd.
Forest Creek Estates
Backwoods Timber Creations
Canada Clean Diesel Specialists
Grey Bruce Patio Enclosures
Norfolk County Wood Shop
Forcier Deakin
Royal LePage RCR Realty
Nicol Insurance
Culligan
Paula Buerger Financial Services
Sunfish Solar Inc
Grey Bruce Decks+ Ltd
Voxxlife HPT and Love2YourFeet
Offgrid Solutions Inc.
Sparkle Window Cleaning
Southampton Olive Oil
The Mortgage Centre
Paint Master
Sunsmart Lounge
Living Lighting & Design Electrical
Aerus Electrolux
The Barfoot Team, Remax Grey Bruce Realty Inc. Brokerage
McCartney Roofing
Edward Jones Investments
Exquisite Wood Designs Inc.
Wirelesswave
Brand Realty Group
PropertyGuys.com
SpeedyZ Restoration and Repair
Superior Steel Roofing Systems Inc.
True North Log Homes Inc.
Town & Country Garden Centre


Signature Roofs
Colliers Corking
Cooksville Concrete

Grassroots Solar
iQ Hand Vac

Exhibitor space is currently full, but to join the Waiting List please visit the Rent a Booth page.
OYAP (Ontario Youth Apprenticeship Program)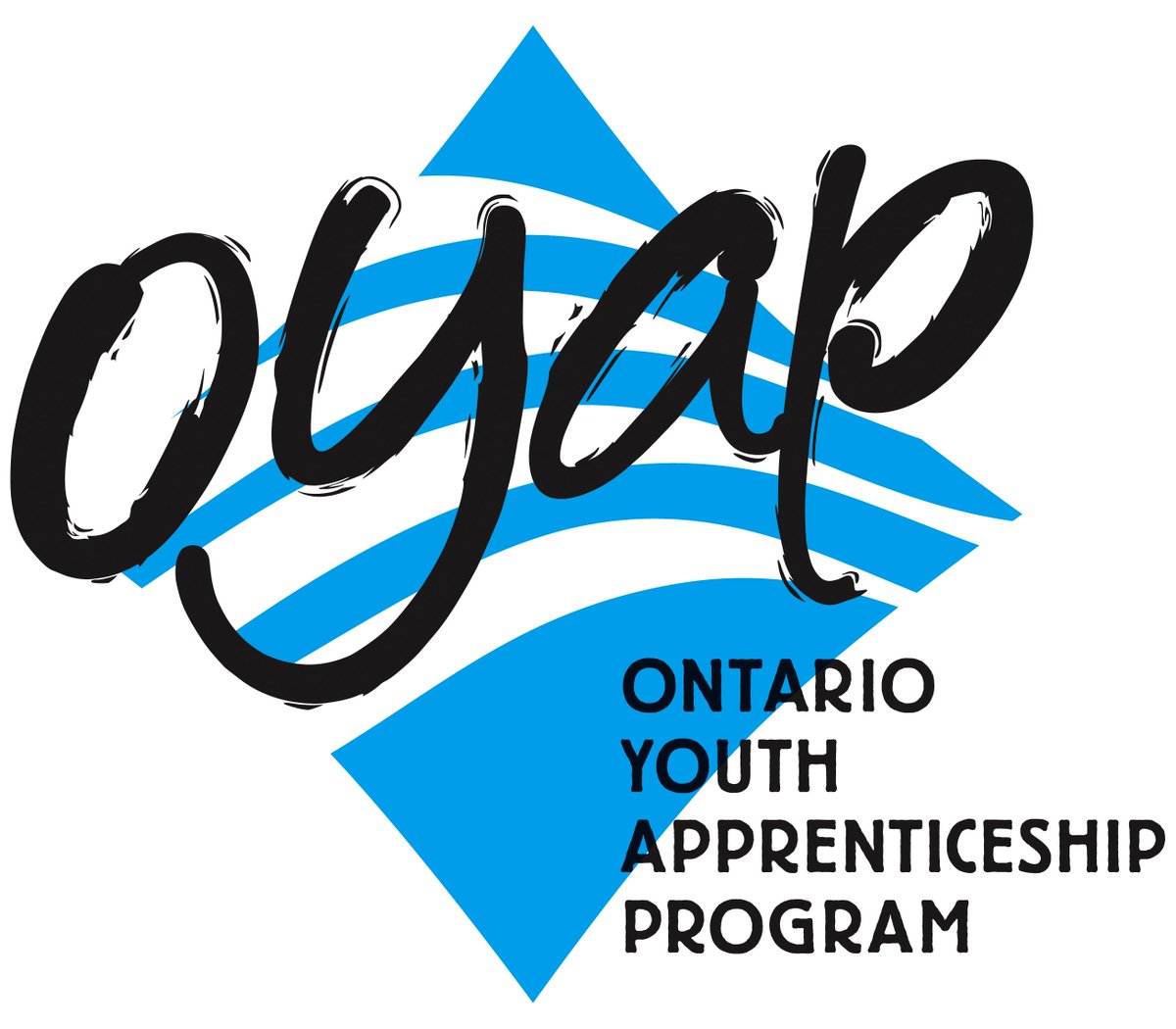 Serving both the Bluewater District School Board and the Bruce-Grey Catholic District School Board, the Ontario Youth Apprenticeship Program (OYAP) is a secondary 'School to Work' program that opens the door for students to explore and work in apprenticeship occupations starting in Grade 11 or Grade 12 through the Cooperative Education program.
Students have an opportunity to become registered apprentices and work towards becoming certified journeypersons in a skilled trade while completing their secondary school diplomas. It provides students with the opportunity to demonstrate curriculum expectations in an authentic "real life" situation.

The Home & Cottage Expo is happy to host the Horticulture & Landscaping Specialist Skills students from Grey Highlands Secondary School in Flesherton, who - together with Town & Country Garden Centre from Owen Sound - build and exhibit a beautiful and welcoming landscape display in the south (front) lobby. Check them out to learn more about OYAP in Grey Bruce!